Welcome the warmth of Elcofire into your home with fires and stoves that embody elegance and epitomise efficiency.
Superior design for contemporary living.
At Elcofire we believe that great design has the power to change lives. Whilst this sounds like a bold claim, in reality it just comes down to small changes to our daily lives. We believe that our attention to detail and sweating the small stuff means that we can make big and lasting changes.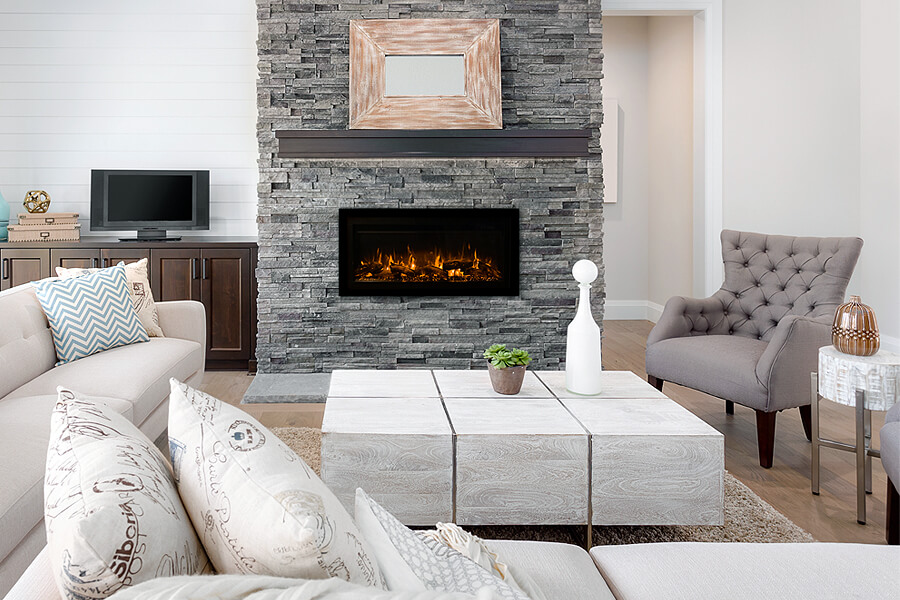 The Elcofire Product Range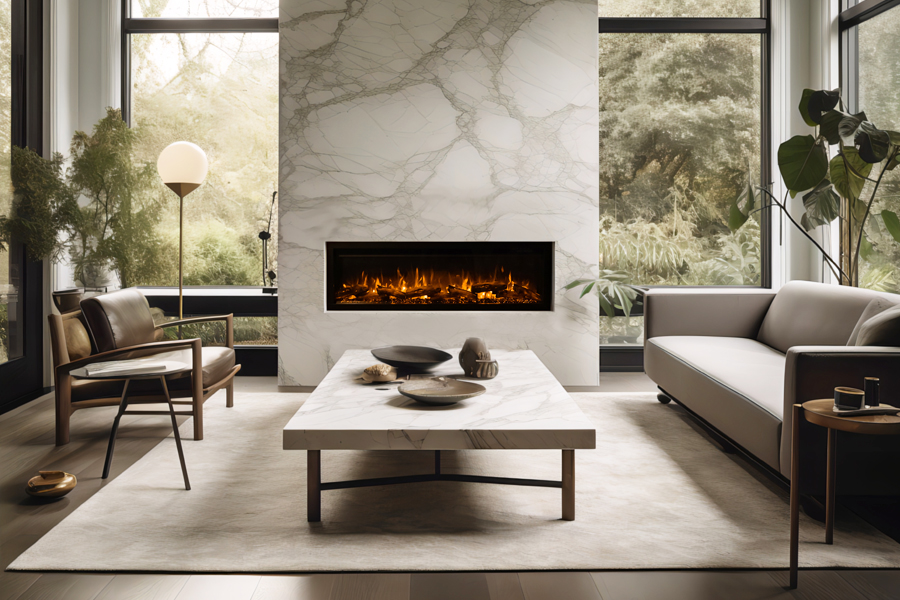 Complemented by ultra-realistic, illuminated pulsating logs and fuel bed, the Elcofire Motion® range boasts the cleanest built-in design, as well as flames so tall and lifelike that they rival the experience of a real fire.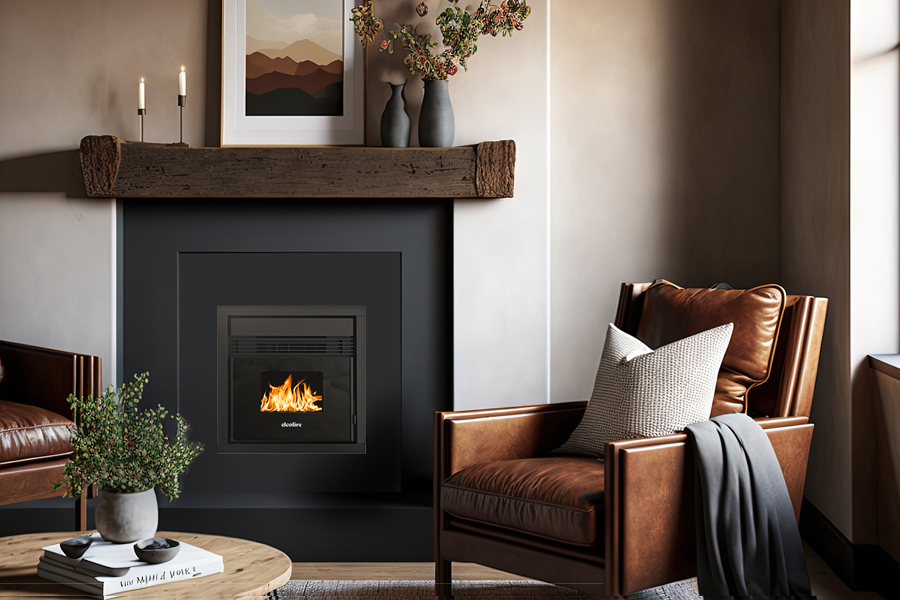 The Elcofire Eco Pellet stove range is stylish, efficient, and robust. Its patented air technology with forced ventilation is whisper-quiet and suited to any room in the home, with Wi-Fi and remote control as standard for total comfort and convenience.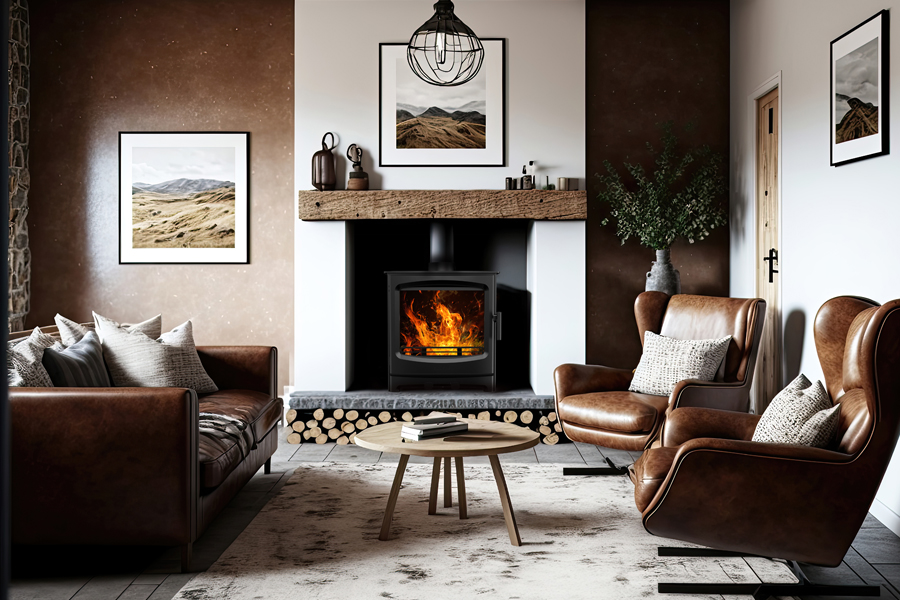 The Eco Stove Range from Elcofire incorporates our unique efficient fuel burning technology, which conforms to EU Ecodesign standards and allows wood to be burnt cleanly and safely in Smoke Control Areas.
Our authorised Elcofire Dealer Network are eager to assist you in any way that we can.